Rumors Suggest The Elder Scrolls V: Skyrim Remaster will be Announced at E3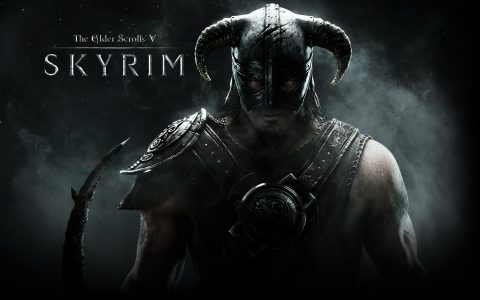 A The Elder Scrolls V: Skyrim remaster will be announced during Bethesda Softworks June 12, press conference, according to the latest rumors.
This comes from industry insider Shinobi602 and NeoGAF user Enter the Dragon Punch, both of whom corroborated the Dead Rising 4 leak.
They confirmed GamePro.de's article assuming it was a Skyrim remaster, adding that it will include all the DLC, mod support and improved graphics.
While this is still just a rumor, it looks like this years E3 will have a lot of things to be excited for.